ATTENTION: Saturday from 4 to 6pm (in September)
In September , every saturday the conversation groups came back from 4pm to 6pm at the "Parc des Bastions".
(In case of bad weather, the group will be cancelled. A Facebook post will be posted)
Tuesday's groups are always CANCELLED until further notice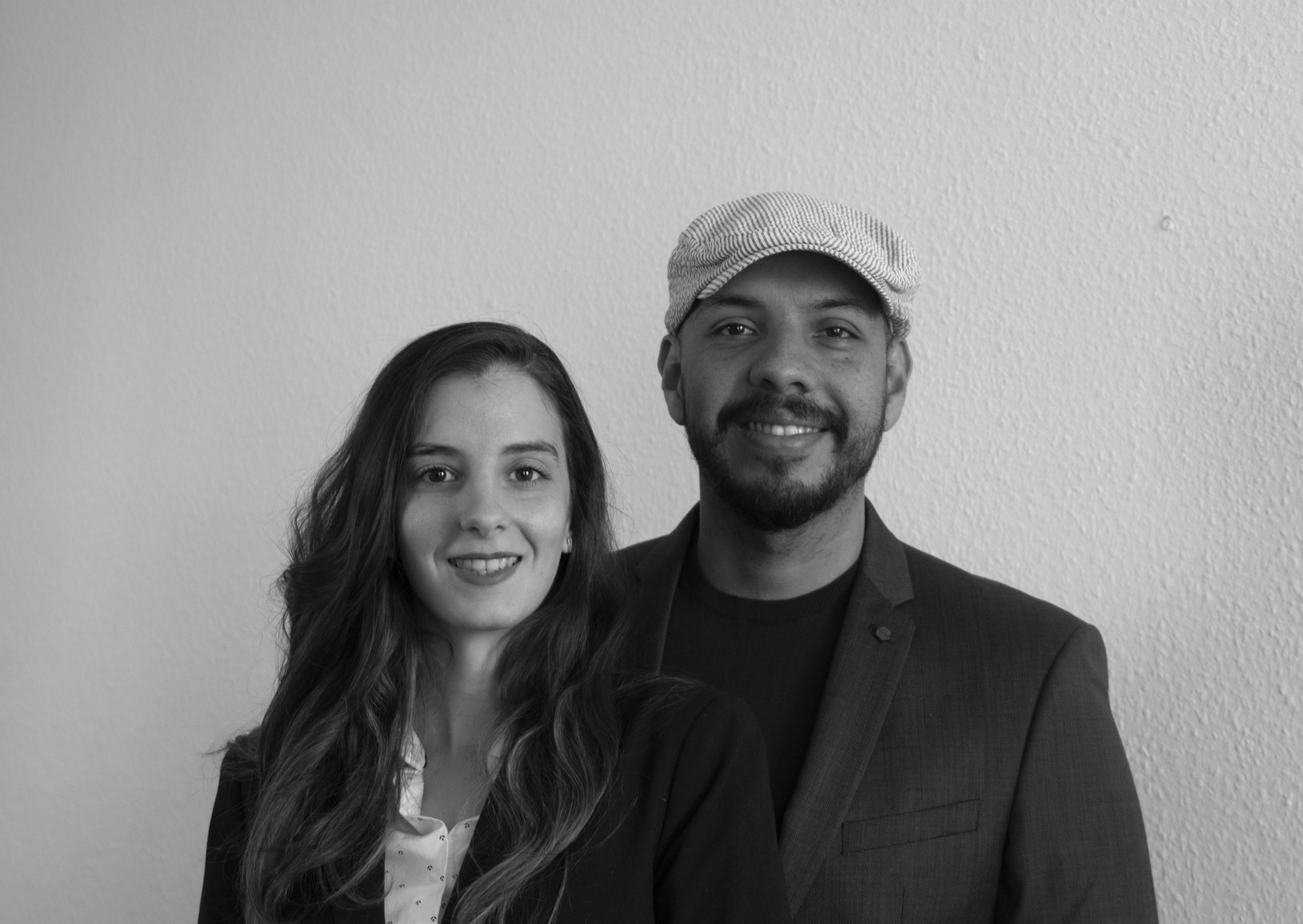 Marina et Pablo, are the two founders of this organization called "On va parler ensemble".
The aim of it is to support the integration process of migrants.
This organization, based in Geneva, offers converation groups to help people practice French, find information and create links with local citizens of Geneva.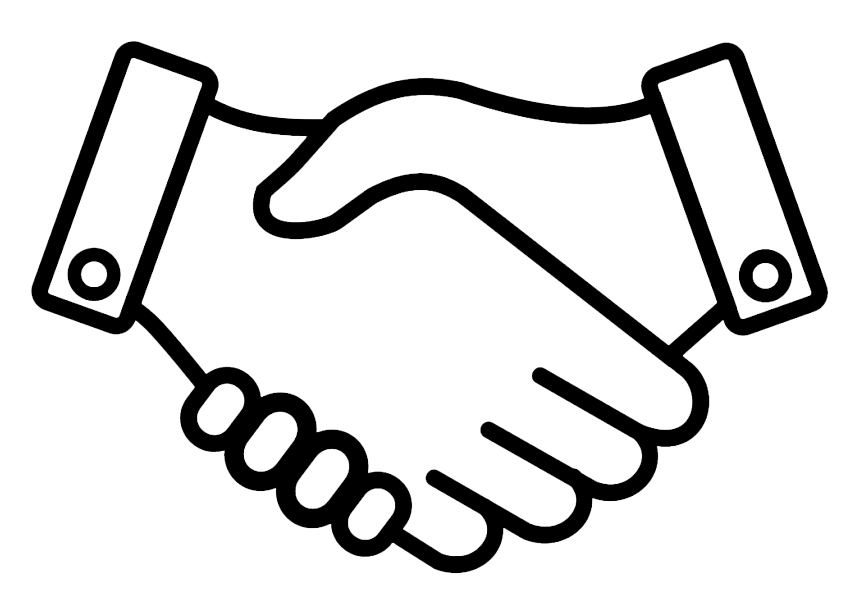 Museums, theatres, cinema, walks from the tour excursions of the association. Come and discover them!
+41 (0) 79 896 09 51
+41 (0) 79 391 70 41