Activities temporarily cancelled
In the interests of public health, all events hosting more than 100 people are now prohibited in Geneva.
The high transmission risk of the coronavirus in Switzerland is now proven, but by respecting the recommendations of the authorities, each of us can contribute to stop its spread. For more information, please visit the website of the Geneva canton.
ALL EVENTS AND INITIATIVES FROM THE ORGANIZATION ON VA PARLER ENSEMBLE ARE THEN SUSPENDED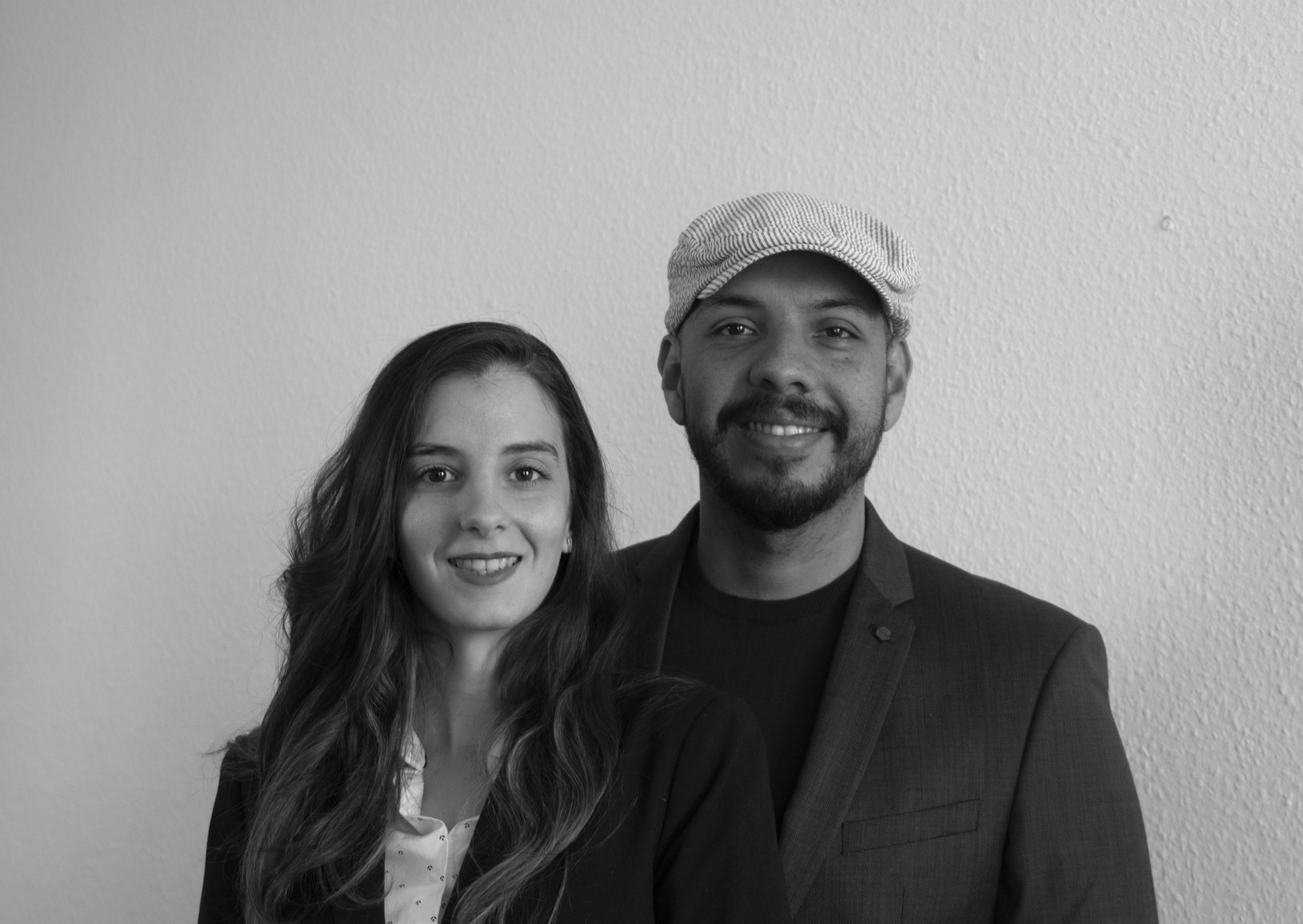 Marina et Pablo, are the two founders of this organization called "On va parler ensemble".
The aim of it is to support the integration process of migrants.
This organization, based in Geneva, offers discussion groups to help people practice French, find information and create links with local citizens of Geneva.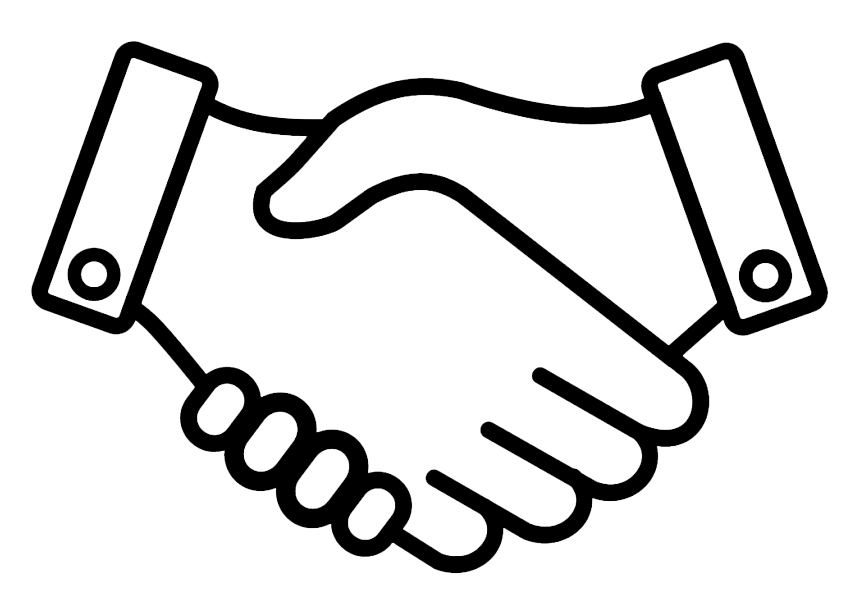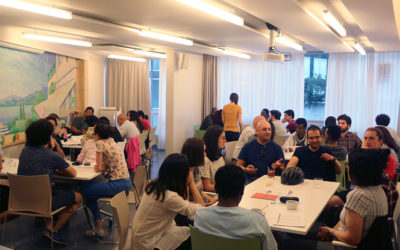 Our discussion groups meet two times a week.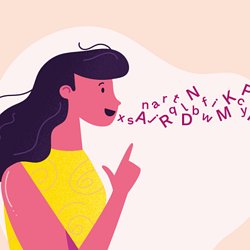 To improve your pronunciation and develop your communication, we also offer courses…
+41 (0) 79 896 09 51
+41 (0) 79 391 70 41