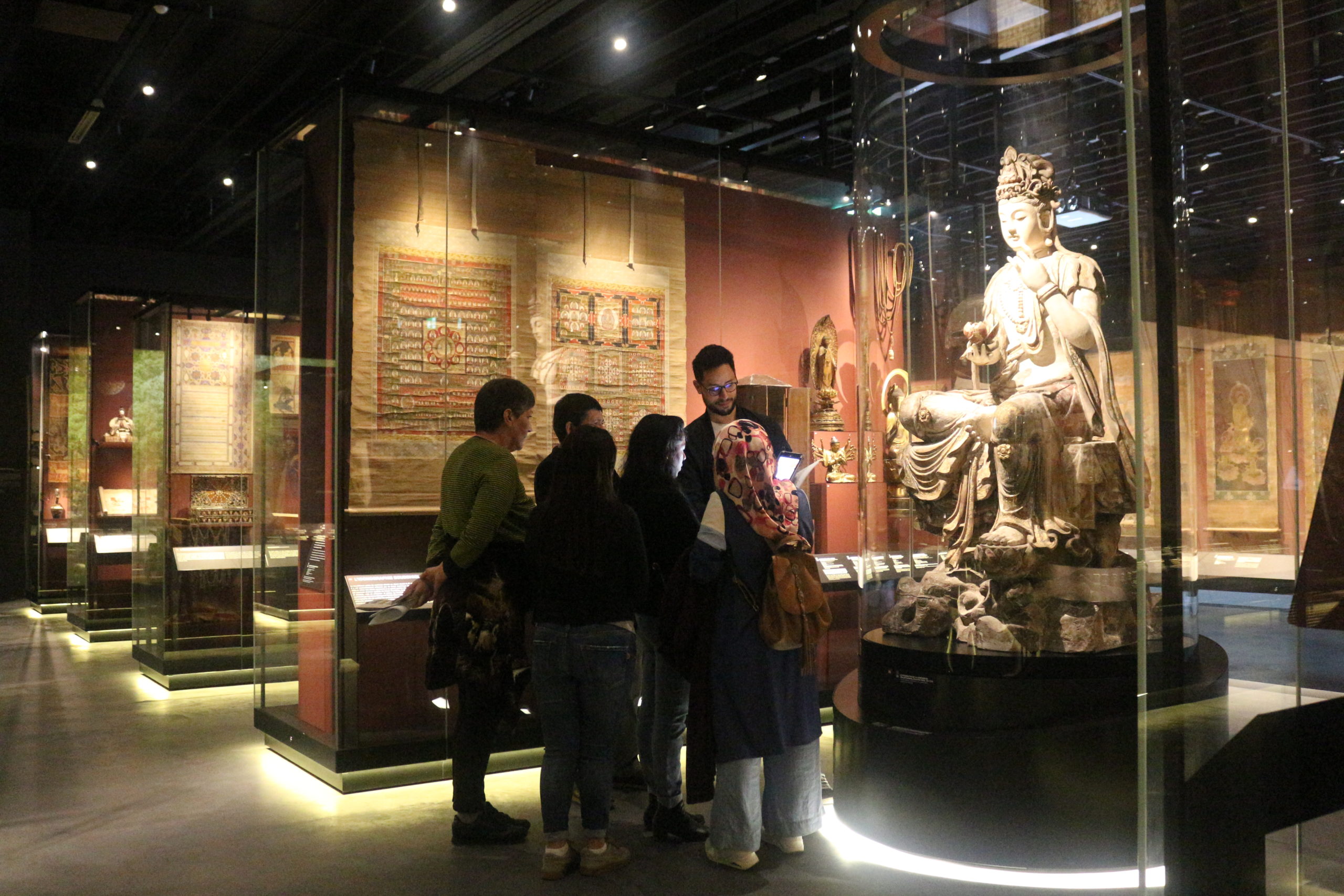 The association offers cultural outings and excursions in Geneva to promote the integration of migrants.
Museums, theatres, cinema, walks make part of the tour excursions of the association.
 OVPE PASS – cultural outings
Price:  CHF

30.-
(after CHF 60.-) during all the year 2023
L'abonnement OVPE donne accès gratuit à toutes les sorties et excursions de l'association et est valide pour toute une année. Cette carte est unique et personnelle. 
Si vous n'avez pas la carte abonnement, toujours est possible de participer aux activites, mais en assumant les frais respectifs. (Exemple: le coût de l'entrée au théâtre).
Avec l'achat de votre abonnement, vous acceptez par défaut les conditions et le règlement interne de l'association. 
On-site registration
TUESDAY and/or SATURDAY
(limited places)

Ask for Pablo or Marina
(with OVPE pass, all the outings are free)
→ SATURDAY 04 FEBRUARY:  Sortie GENEVA LUX, parcours famille 2
→ SATURDAY 25 FEBRUARY : Sortie au Musée d'Ethnographie de Genève

→ SATURDAY 04 MARCH: Théâtre du Poche.  Still Life (Monroe – Lamarr)
→ SATURDAY 15 APRIL: Visite guidée au Jardin Botanique de Genève
→ SATURDAY 20 MAY – Spectacle de DRONES au bord du lac.

→ SATURDAY 27 MAY –  workshop in Centre d'Art Contemporain de Genève
→ SATURDAY 10 JUIN – Guided tour in Grand Théâtre de Geneva

→ SATURDAY 1 JULY –  Summer Potluck
 → SATURDAY 26 AUGUST – Guided tour of the historice center in Geneva
→ SAMEDI 14 SEPTEMBRE : Visite guidée Musée histoire naturelle
→ SAMEDI 04 NOVEMBRE : Open House Day from 2pm to 8pm. Free and without inscription 
→ SAMEDI 16 DECEMBRE : Christmas party (picnic) from 8:30 to 11pm in Maison des Association.