About Us
ON VA PARLER ENSEMBLE is a non-profit organization based in Geneva which supports the integration process of migrants arriving in Geneva, offering meeting points which allows them to practice French and find basic information.
The organization pursues fundamental objectives:
– Facilitate the integration of migrants arriving in Geneva through French conversation as the main channel of communication.
– Continue the construction of a relaxing and welcoming space.
– Support the process of cultural and social exchange between migrants and Swiss society.
– Organize a permanent information center on the rights and duties of migrants within the Swiss Confederation.
– Organization of information workshops on all subjects, such as health, training, work, emergency places…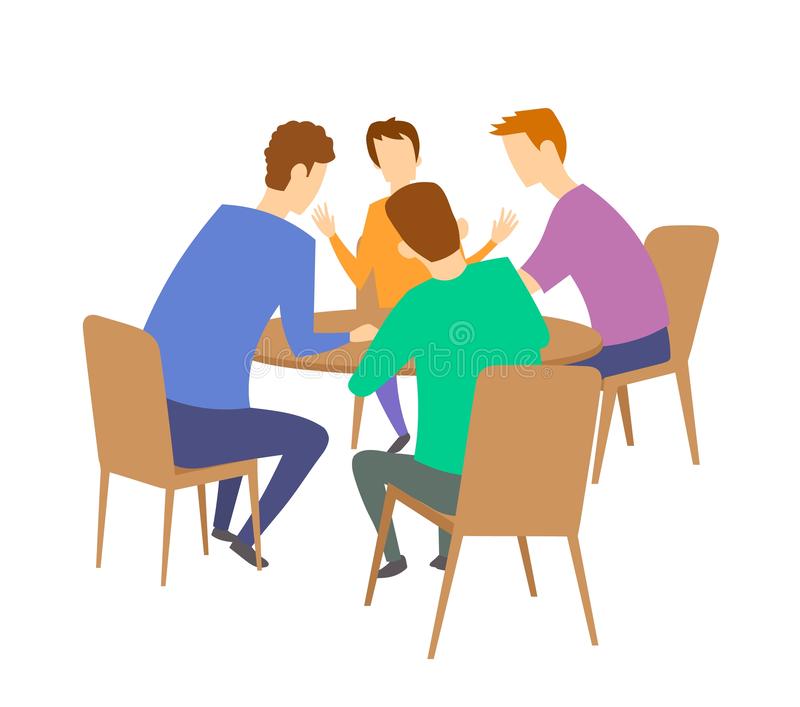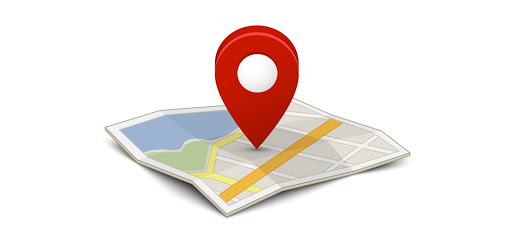 Conversation groups is the main activity and aim to provide the opportunity to speak the French language and develop speaking skills. All groups are led by a French native or a foreigner who speaks French fluently.
– Every Saturday from 4pm to 6pm – UniMail cafeteria (bd du Pont d'Arve, 40)
(summer: 6pm to 8pm in Parc des Bastions)
TPG: tram 15 station UniMail / Tram 12/18 bus 1 station Pont d'Arve
– Every Tuesday from 6:30pm to 9pm – Espace de Quartier de Jonction (rue Michel-Simon, 7)
TPG: Bus 2/19 station Saint Clotilde / Tram 14 station Jonction.