ATTENTION !!!
1. FRENCH DISCUSSION GROUPS 
TUESDAY at 6.30pm to 9pm in Espace de Quartier Jonction (Rue Michel-Simon 7, 1st floor).
Every tuesday. Last course day is in december 12 and we come back on january 9
SATURDAY  at 3:30 to 5:30pm in Maison des Associations (Rue des Savoises 15)
Twice a month: only on october 7 and 21, november 11 and 18, december 2
2. OUTSITE EVENTS Read more
SUBSCRIPTION:  OVPE PASS 2023 for CHF 30.- (after CHF 60.-)  Access to all outings and excursions of the association! 

3. EVENTS
December 16 from 6:30pm to 11pm Christmas party.  Picnic in Maison des Association (Rue des Savoises 15)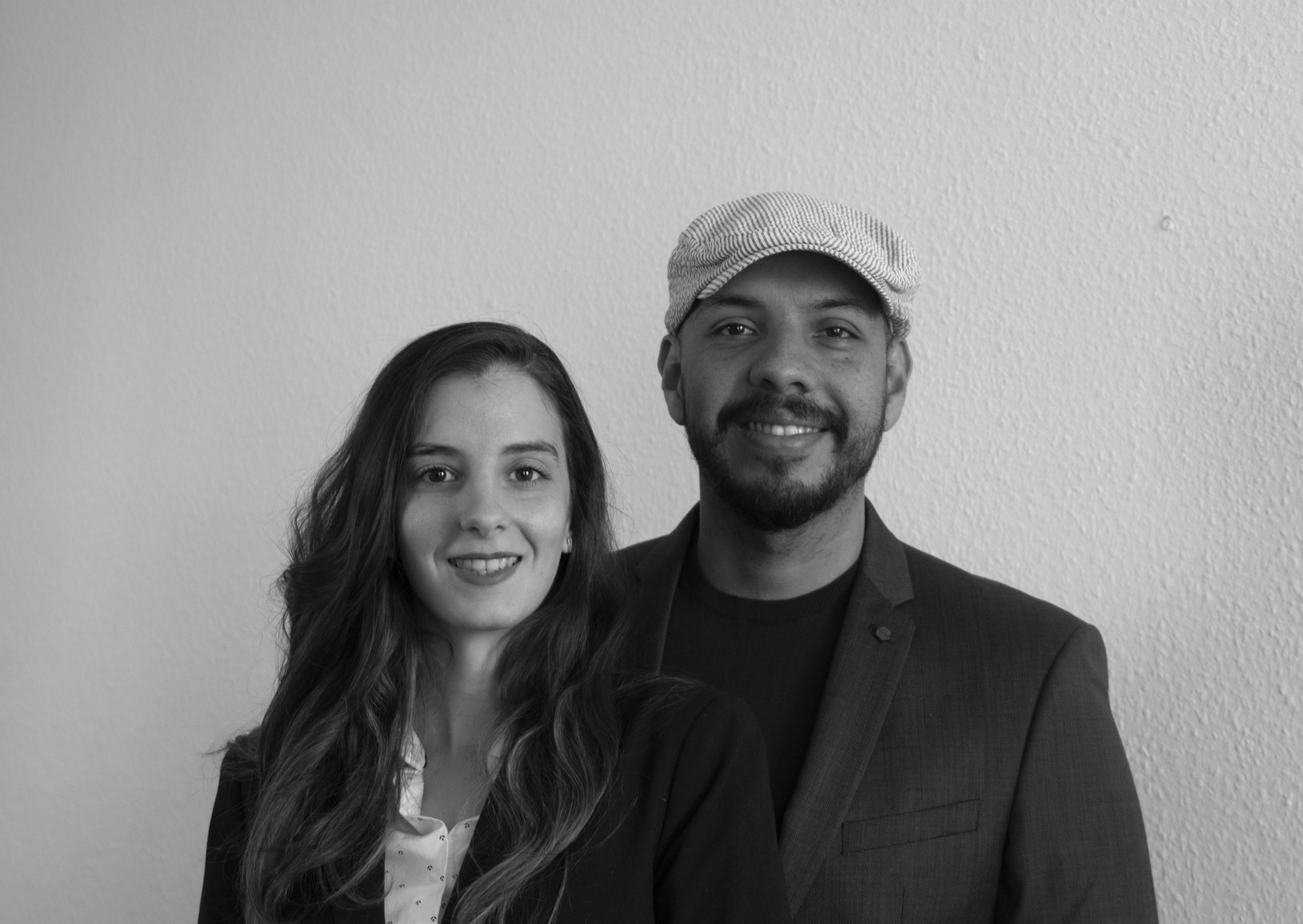 Marina et Pablo, are the two founders of this organization called "On va parler ensemble".
The aim of it is to support the integration process of migrants.
This organization, based in Geneva, offers converation groups to help people practice French, find information and create links with local citizens of Geneva.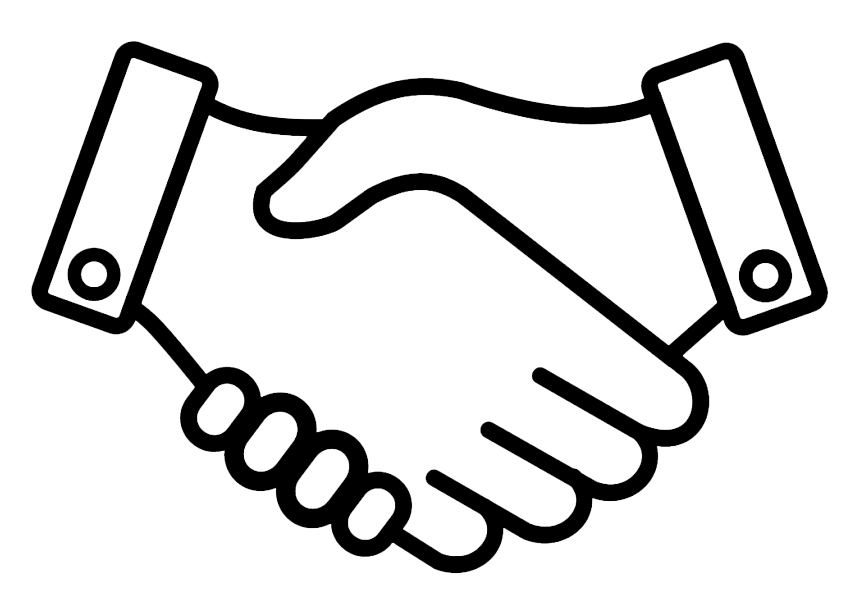 Museums, theatres, cinema, walks from the tour excursions of the association. Come and discover them!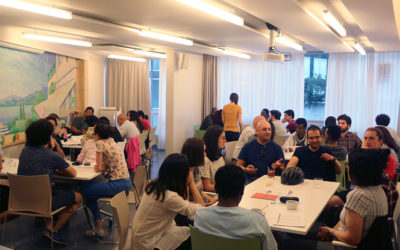 Our discussion groups meet twice a week.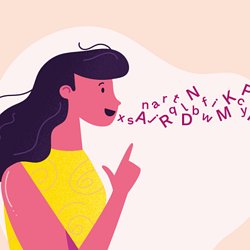 To improve your pronunciation and develop your communication, we also offer courses…
+41 (0) 79 896 09 51
+41 (0) 79 391 70 41